At PIB-home (https://www.pib-home.co.uk/) you'll find the whole gamut of contemporary furniture trends, from Bohemian to industrial and retro to vintage. Short introductions to each style will help you decide which look is best suited to your living environment. For instance, to find out more about Scandinavian furniture, just follow this link to the relevant section.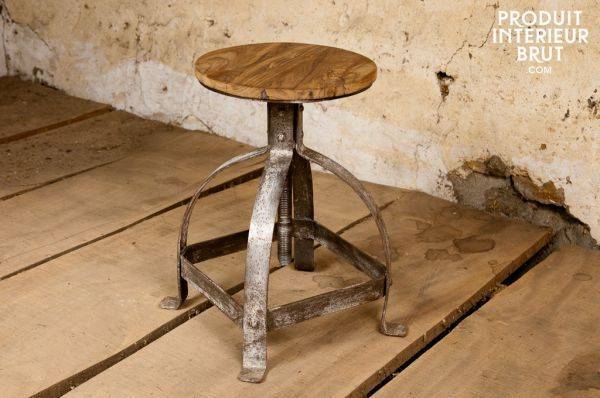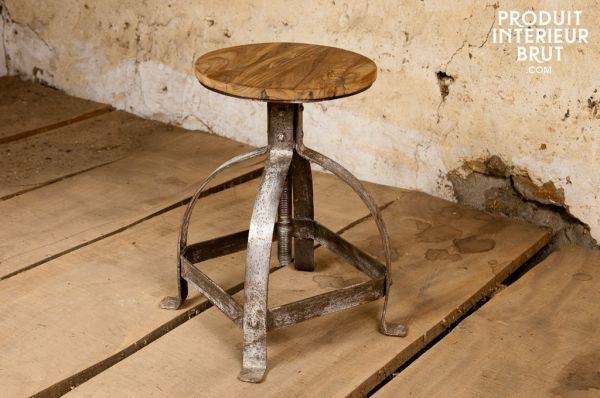 Furniture from this region is about so much more than the mass-produced, flat-pack designs commonly associated with these countries. It is certainly practical, but offers other advantages too. Shapes are organic, simple and aesthetically-pleasing. Materials are natural where possible – pine and birch being two very popular woods used in Scandinavian designs. An impression of lightness and unfussiness is projected. Each country in the region has its own design traditions and influences, from Denmark through to Finland, and as a result each country has its own distinctive creative output.
Vintage chairs, like the one you see below, come from a very different heritage – that of factories and workshops. They will fit right into housing built in former warehouses and other industrial premises that have been converted to domestic use.